Muzo AKA Alphonso - Massacre Vol.1/ ALBUM: Muzo AKA Alphonso - Massacre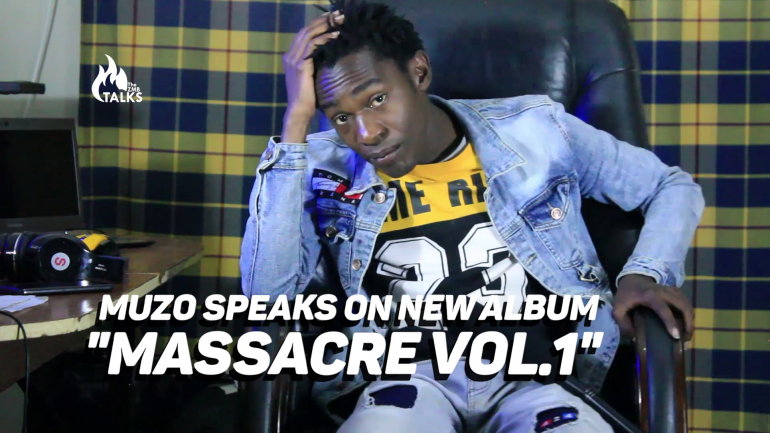 has now given the definition of the Massacre EP, Ahead of it's release. While speaking with #theZMBTalks and in regards to Shinko Beats, Muzo has revealed that the entire album which will emerge as his first official EP was recorded within 24hrs.
The interview can be seen in its entirety below.
[video]yY3MjDQ0qkM[/video]
Related Article
Comment
.....................
Please
LOGIN
or
REGISTER
To Gain Full Access To This Article